ASAP partners with BASF to provide top of the line fleet management solutions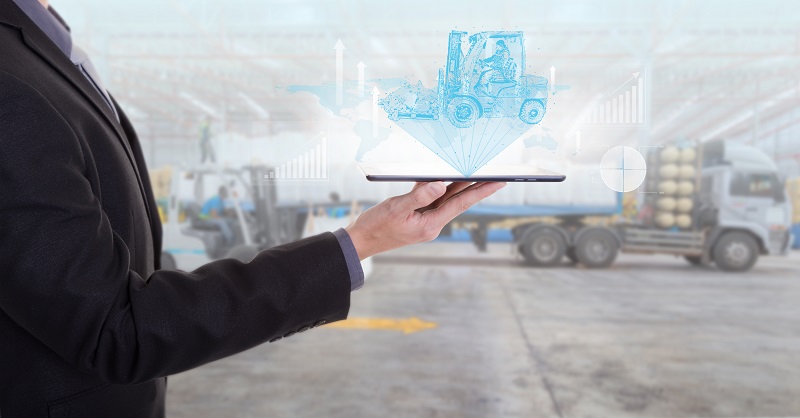 ASAP Rental, Aden's JV, is proud to partner with BASF, the worlds largest chemical producer, to bring the best in fleet handling to their Chongqing plant. Our powerful digital fleet management system will operate BASFs entire handling fleet, providing rich analytics, location tracking and shock sensors that can be installed on every vehicle.
Combining Adens deep network in Asia with Aprolis 100-year history in handling, ASAP Rental provides fully global, fully independent handling fleet solutions to companies that are on the leading edge of industry. BASF is the latest in a long line of global players who see ASAP as their go-to partner for optimization and strategic development of their handling fleets.