Exxonmobil Holds Education on Electrical Industry Machinery Lubrication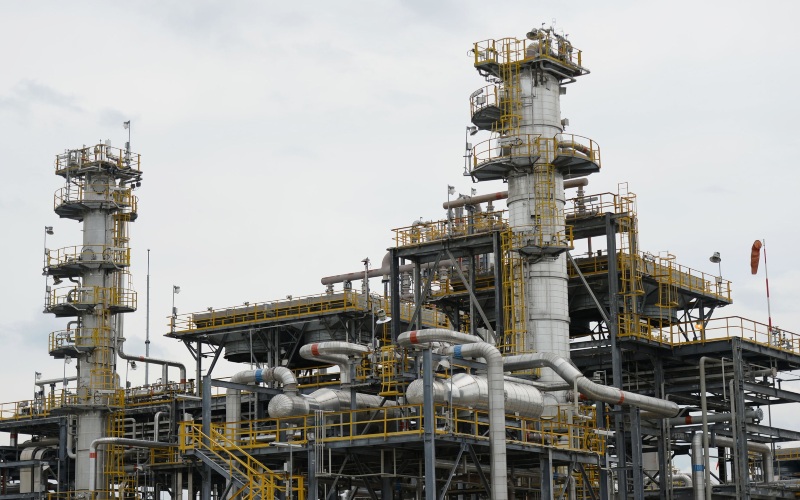 PT ExxonMobil Lubricants Indonesia (EMLI) and the Indonesian Electricity Society (MKI) held a webinar on the importance of lubrication in the electricity sector.
The webinar was held in seven sessions, from 18 November 2020 to 11 January 2021 virtually.
EMLI President Director Syah Reza said that efforts to approach industry players through digital programs are currently becoming important in the midst of a pandemic.
"This is something we consider important, so that industry players can understand the importance of lubricating machines, so that business continuity can run smoothly and get the expected results," he said in a press release, Wednesday (23/12/2020).
According to Syah Reza, poor engine lubrication can result in poor engine performance, thus impacting the results obtained and the short engine life.
Often this is a problem for industry players, especially in the electricity sector.In operating a machine, one important factor in maintaining the engine from within is the use of the right engine lubricant.
Therefore, the webinar is a means for players in the power industry to gain knowledge about basic lubrication, as well as opportunities for efficiency in maximizing productivity.
In addition, they also share experiences and problems that have been encountered so that they can be discussed directly with experts, so they can find out the right analysis and problem solving.
Lukman Hakim, General Manager of Industrial Lubricants EMLI, said that the collaboration with MKI presents interesting topics that can provide insights and solutions to industry players.
Source:https://ekonomi.bisnis.com/read/20201223/257/1334774/exxonmobil-gelar-edukasi-pelumasan-mesin-industri-kelistrikan