Minister of Trade: Coal Trade Increases the World Economy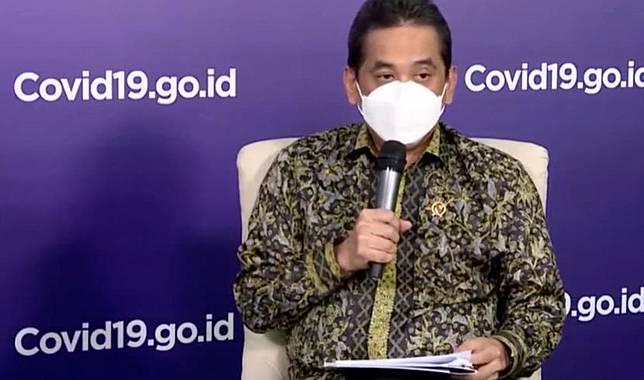 Especially in the midst of the Covid-19 pandemic which weakens the world's manufacturing industry and has an impact on the need for industrial raw materials and support, such as electrical energy from coal.
This was conveyed by Agus when he was the keynote speaker at the Coaltrans Asia 2020 Virtual Conference organized by the Indonesian Coal Mining Association (APBI).
"The regional quarantine orlockdowncarried out by most countries due to the Covid-19 pandemic has weakened the world manufacturing industry," Agus said in an official statement, Tuesday (24/11).
This condition has an impact on decreasing the need for industrial raw materials and support, such as electricity from coal.So it takes a variety of concrete and solid strategies from various related parties in order to revive the world coal trade.
Coal, continued Agus, is a strategic product for Indonesia.Based on data from the International Energy Agency Coal Information (2020), in 2019 Indonesia was recorded as the 4th largest coal producer with a total production of 616 million tons.
This position is below China (3,693 million tons), India (769 million tons), and the United States (640 million tons).In addition, Indonesia is listed as the 2nd largest exporter in the world with a market share of 18.14 percent, after Australia (37.23 percent).
Source:https://republika.co.id/berita/qkaq6d457/mendag-perdagangan-batu-bara-naikkan-ekonomi-dunia?utm_source=%22line%22