Adaro Energy (ADRO) is aggressively exploring green power plants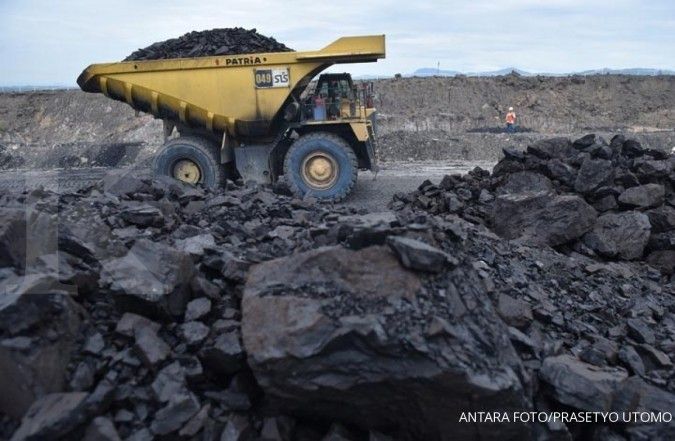 PT Adaro Energy Tbk ( ADRO) has prepared a number of strategies so that it can continue to follow the condition of the coal industry in the midst of Indonesia's efforts to achieve carbon neutrality by 2060.
As is known, one of the strategies carried out by the Indonesian government is the retirement plan for coal-fired power plants.
In terms of the coal mining business,Head of Corporate Communication ofAdaro Energy (ADRO) Febrianti Nadira said, in facing these challenges, Adaro will always look for market potential, both in the export and domestic markets.
"Adaro has an integrated and efficient business model that has proven successful in dealing with the coal cycle. Adaro's non-coal pillars will continue to make a stable contribution to Adaro Energy," he explained to Kontan.co.id, Thursday (4/11).
In addition, Adaro Energy has also diversified its Adaro Mining pillar by entering thecoking coalbusinesswhich we will continue to develop in the future.
Not only that, in the electricity business, Adaro Power is not only limited to PLTU, but together with potential partners, will also explore electricity options using various energy sources, including gas and renewable energy, in line with the national energy mix target set by the government. .
"In line with the government's efforts to increase power generation from renewable sources, Adaro Power is currently actively participating in tenders held by PT Perusahaan Listrik Negara (PLN) based on EBT, such as biomass, wind power, and solar panels so that the company has a portfolio with an energy mix. balance," he said.
Going forward, Febrianti said, Adaro will continue to follow market developments by continuing to carry out operations as planned at the company's mines by continuing to focus on maintaining healthy margins and continuity of supply to customers.Currently, Adaro's customers are spread across various countries and are dominated by countries in the Asian region.
Source: https://industri.kontan.co.id/news/adaro-energy-adro-gencar-jajaki-pembangkit-hijau