Apply for contract extension for Adaro Indonesia, Adaro Energy awaits ESDM decision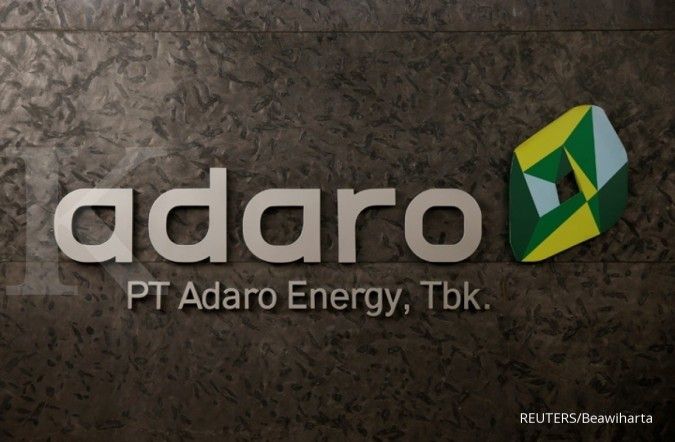 PT Adaro Energy Tbk is still awaiting the decision of the Ministry of Energy and Mineral Resources (ESDM) to extend PT Adaro Indonesia's contract.
Head of Corporate Communication Division of PT Adaro Energy Tbk Febriati Nadira said, Adaro had applied for a permit extension before the deadline for the extension which fell in October 2021.
"We are currently in the evaluation process.We follow the process according to existing regulations," Nadira told Kontan.co.id, Monday (1/11).
A little information, based on Article 169B of Law Number 3 of 2020 concerning Mineral and Coal, holders of a Contract of Work (KK) and Coal Mining Concession Work Agreement (PKP2B) must submit an application to the Minister within a period of 5 years and no later than one year. years before the KK and PKP2B expires to obtain a Special Mining Business Permit (IUPK) as a Continuation of Contract/Agreement Operations.
According to Kontan.co.id's records, Adaro Indonesia's PKP2B will expire on October 1, 2022, so the deadline for Adaro Indonesia to apply for an IUPK is October 1, 2021.
Adaro Indonesia is a subsidiary of ADRO through indirect ownership.Citing ADRO's interim financial report as of June 30, 2021, ADRO controls an effective ownership of 88% in PT Adaro Indonesia.
Nadira ensured that Adaro will always optimize coal reserves in the company's area for the benefit of the state and the company.
"Adaro will always maximize potential and carry out operations according to plan and in the company's mines," added Nadira.
Source: https://industri.kontan.co.id/news/ajukan-perpanjangan-kontrak-adaro-indonesia-adaro-energy-tunggu-keputusan-esdm