Bukit Asam (PTBA) was assigned to build a power plant in the coal downstream area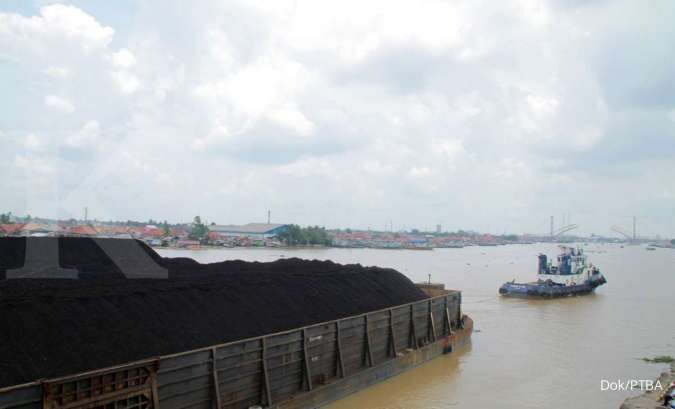 The government assigned PT Bukit Asam Tbk (PTBA) to build a power plant in the coal downstream area.This is stated in the draft General Plan for the Provision of Electricity (RUPTL) 2021-2030.
In the draft, it was conveyed, in the context of utilizing local energy potential and increasing added value, PT Bukit Asam Tbk (PTBA) as a state-owned company has received an assignment from the government to carry out downstream coal products.In the event that the business entity will build a power plant, it is possible to use atake and payschemewith PLN.
It is hoped that this power plant will not burden PLN's operations in developing the electricity system.
PTBA Corporate Secretary, Apollonius Andwie said Bukit Asam is certainly ready to carry out the government's mandate in the construction of PLTU in the downstream area.
"Currently, PTBA is building the South Sumatra 8 Mine Mouth PLTU whose development has reached 83% with an investment value of Rp. 24 trillion and is estimated to start operating in the first quarter of 2022," he explained to Kontan.co.id, Monday (14/6).
This project is one of PTBA's efforts to diversify its business.The construction of the South Sumatra 8 PLTU is in collaboration with China Huadian Hongkong Company Ltd.The two companies formed a consortium company named PT Huadian Bukit Asam Power (HBAP).
Once operational, this PLTU can absorb Proof of Acid's coal production of around 5.4 million tons per year.
source:https://industri.kontan.co.id/news/bukit-asam-ptba-ditugaskan-bangun-pembangkit-listrik-di-area-hilirisasi-batubara