Coal Issuer Rajawali Group Receives 60 Percent Contract Sales in 2021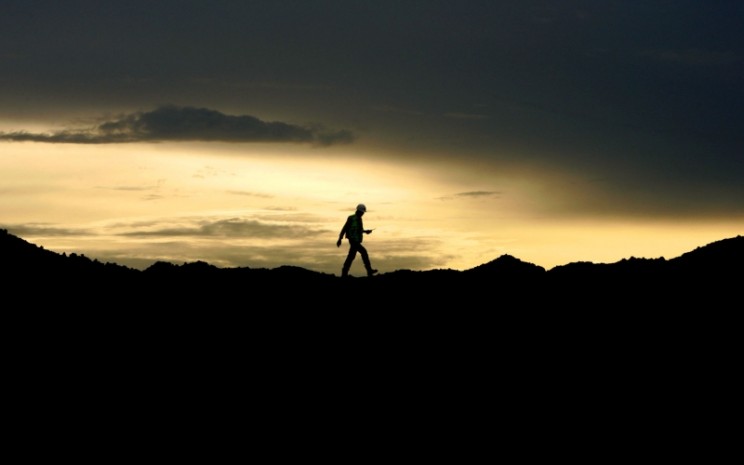 The coal mining company owned by the Rajawali Group,PT Golden Eagle Energy Tbk.,Has secured contracts for around 60 percent of the 2021 sales target.
Golden Eagle EnergyPresident DirectorRoza Permana Putra said that his party is optimistic that industrial conditions will get better next year so that it can help the company improve its performance.
"The contracts that have been in process so far are around 60 percent, most of them are contracts for mining in Kalimantan, but some are for mining production in Sumatra," Roza said as quoted from the disclosure of information, Friday (25/12/2020).
He explained that most of the contracts for next year will still come from old buyers, but with increasing volumes for countries in Southeast Asia.
Meanwhile, theissuer coded as SMMT sharesis targeting production volume in 2021 to be 2 million tons, higher than this year's achievement and 2019's realization in the range of 1.73 million tons.
This year, SMMT estimates that until the end of the year the realization of production volume can only reach 82 percent of the 2020 target in line with business challenges due to the Covid-19 pandemic.
As of September 2020, SMMT has produced coal amounting to 875,000 tons, down 36 percent compared to the same period last year of 1.36 million.
Meanwhile, SMMT recorded sales volume until September 2020 to reach 869,000 tons, also a decrease of 38 percent compared to quarter III / 2019 of 1.2 million tons.
From that sales volume, the composition of SMMT's domestic sales managed to increase to 51 percent in line with the company's efforts to expand domestic market penetration to obtain a more optimum price mix.
Roza explained that next year the company will take advantage of the momentum of increasing prices by optimizing existing capacity and continuing to look for efficiency alternatives to maintain the company's sustainability in the long term.
"In terms of marketing, the company will conduct a marketing mix by penetrating the domestic market and increasing coal sales to domestic PLTUs," said Roza.
Apart from market expansion, SMMT will also integrate the spot market and HBA which is a quarterly average which is expected to reduce the risk of coal price fluctuations, especially when there is a sharp decline in prices.
Meanwhile, until the third quarter of 2020, SMMT posted sales of IDR 140 billion, a decrease of 24 percent compared to the third quarter of 2019 of IDR 184.55 billion.
From the bottom line, SMMT posted a net loss attributable to the owner of the parent company of IDR 12.91 billion until the third quarter of 2020, inversely proportional to the same period last year the company booked a profit of IDR 28.2 billion.
Source:https://market.bisnis.com/read/20201225/192/1335295/emiten-batu-bara-grup-rajawali-kantongi-kontrak-60-persen-penjualan-2021