Fulfill coal supply in early August, Borneo Indobara may resume exports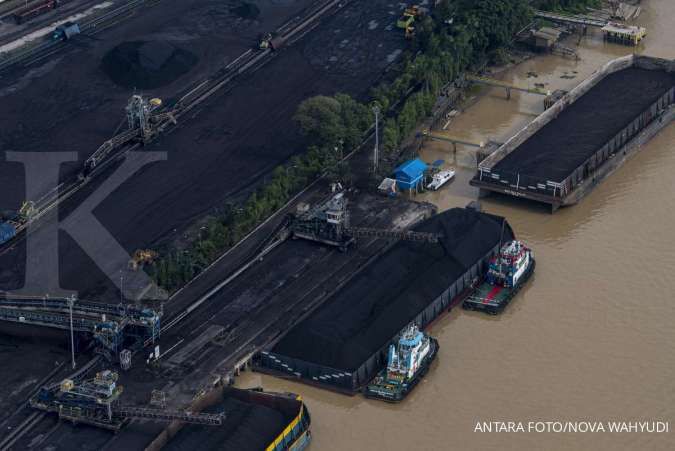 A subsidiary of PT Golden Energy Mines Tbk (GEMS), PT Borneo Indobara has been allowed to return to serve coal sales abroad.
Previously, Borneo Indobara was included in the list of 34 coal companies that were subject to sanctions in the form of a ban on coal sales abroad (export ban) because they had not fulfilled their coal supply obligations according to the sales contract with PT PLN or PT PLN Batubara for the period January 1 – July 31, 2021.
The Corporate Secretary of Golden Energy Mines, Sub-Department Sudirman, conveyed a clarification.In connection with the ESDM letter released on August 4, 2021 for 34 companies that did not meet the quota, previously there was a delay in the ship from PLN at the end of July 2021.
"However, the quota has been fulfilled in early August 2021," he explained to Kontan.co.id, Monday (9/8).
Therefore, as of August 8, 2021, the Ministry of Energy and Mineral Resources (ESDM) has lifted the sanctions banning the sale of Borneo Indobara coal abroad.In the letter, it was explained that Borneo Indobara had fulfilled its obligations and lacked supply volume to the PLN Group of 55,000 tons.
Source:https://industri.kontan.co.id/news/penuhi-pasokan-batubara-pada-awal-agustus-borneo-indobara-boleh-kembali-ekspor