Indika Energy (INDY) allocated a capex of US $ 130.7 million this year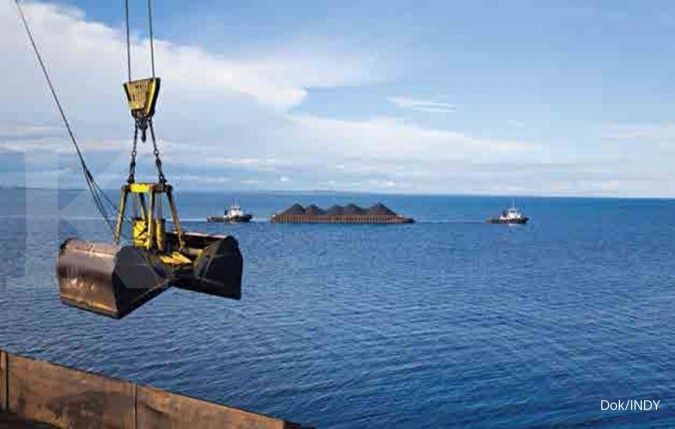 PT Indika Energy Tbk (INDY) has allocated acapital expenditure(capex) of US $ 130.7 million for this year.
Indika Energy'sHead of Corporate Communication, Ricky Fernando said that the main allocation for this year's capex is US $ 80 million for PT Petrosea Tbk (PTRO), US $ 14.3 million for Interport, and US $ 12.9 million for Interport. PT Kideco Jaya Agung.
Ricky continued, the capex is used to finance operational activities, including the purchase of equipment and maintenance."The source of capex comes from the internal cash of each subsidiary and bank loans," said Ricky to Kontan.co.id, Monday (8/3).
In 2021, INDY's initial coal production target is 31.4 million tonnes.Ricky explained that this production would come from PT Kideco Jaya Agung amounting to 30 million tons, while PT Multi Tambangjaya Utama (MUTU) amounted to 1.4 million tons.
Meanwhile, INDY is still finalizing data related to last year's coal production volume.However, as of September 30, 2020, this Kompas100 Index constituent had produced coal with details of Kideco producing 23.9 million tons of coal, while MUTU was 1.1 million tons of coal.
Source:https://investasi.kontan.co.id/news/indika-energy-indy-alokasikan-capex-us-1307-juta-pada-tahun-ini