US $ 5.98 billion Investment target , government push ahead indonesian smelters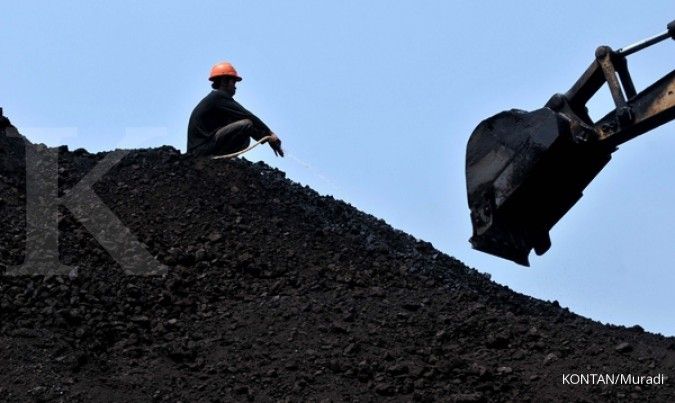 JAKARTA.The Ministry of Energy and Mineral Resources (ESDM) targets mineral and coal (minerba) investment in 2021 to reach US $ 5.98 billion.To pursue this target, the government will, among other things, spur the construction of a factory for refining and mineral processing facilities(smelters).
The government has indeed relied more on large investments from downstream mining projects."We will closely monitor the construction of thesmelterand impose sanctions on companies that fail to meet the targets set," said Director General of Mineral and Coal at the Ministry of Energy and Mineral Resources Ridwan Djamaluddin to KONTAN, Sunday (10/1).
It should be noted, the realization of mineral and coal investment last year was only US $ 3.7 billion.This achievement is below the realization in 2019 which reached US $ 6.5 billion.