This Year, Antam (ANTM) Targets To Maintain Zero Fatality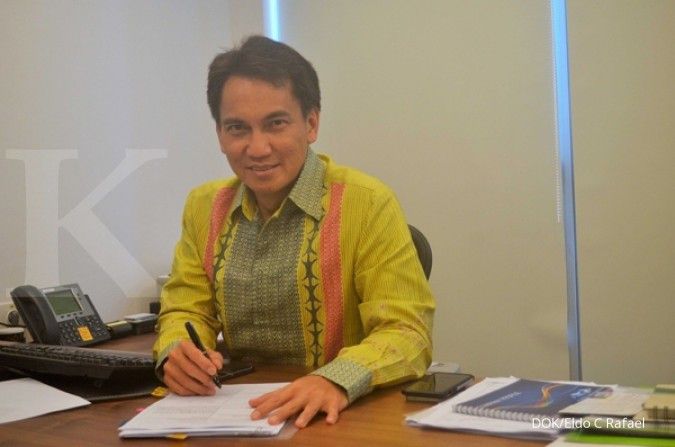 PT Aneka Tambang Tbk ( ANTM ) is again targeting zero fatality in the work environment during 2022 after successfully recording zero fatality in 2021.
The member company of the mining holding MIND ID is also committed to continuously improving the culture of occupational safety and health (K3).
Antam's President Director Nicolas Kanter said this commitment is also in line with strengthening K3 in all elements of operational activities.
"We continue to improve the competence of the team in charge of K3 in the company and all elements of employees at Antam, through various trainings and Antam Safety Resilient programs. This is the main factor for success in achieving zero fatality in 2021," Nico said in a statement, Saturday ( 12/2/2022).
Nico said that in 2021 Antam was able to record zero fatalities in its operating units and subsidiaries.
"With this achievement, we believe that this year Antam will be able to record zero fatalities again and reduce work accidents that occur within the company," he added.
In order to realize the zero fatality target in 2022, during the OHS month event which is carried out in all of its operational areas, Antam also carries out various activities to increase employee awareness of the importance of OSH.
"We carried out various activities to commemorate the month of K3 including Fireman Fitness Drill , Safety Driving Challenge , as well as equalizing perceptions of mining safety aspects and consolidating supervisors," said Nico.
During Antam's OSH month activities, which have been held since 12 January, various social activities were also carried out by employees.
Source: https://industri.kontan.co.id/news/tahun-ini-antam-antm-target-pertahankan-zero-fatality