ABM Investama (ABMM) Targets Acquisition of 30% of Golden Energy Shares to Be Completed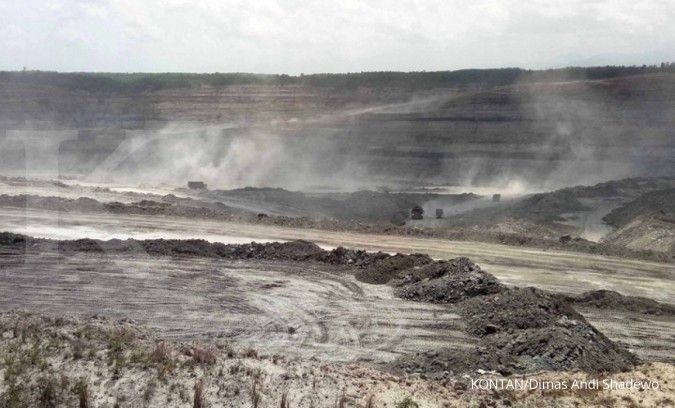 PT ABM Investama Tbk ( ABMM ) targets the acquisition of 30% of PT Golden Energy Mines Tbk ( GEMS ) shares to be completed next week.
"We are targeting that next week we will complete it entirely," said Director of PT ABM Investama Tbk Adrian Erlangga to Kontan.co.id, Monday (5/9).
Adrian continued, one of the considerations for the acquisition is the long-term cooperation that has been carried out with GEMS so far.
In addition, ABMM is noted to have an end- to-end integrated supporting business . With the acquisition of GEMS shares, it is hoped that performance improvements can be realized.
"We got a mine-life contract for all of our operational areas," explained Adrian.
Adrian has not been able to specify how much performance improvement can be obtained after this acquisition. It is clear that the increase in GEMS production is believed to be able to boost ABMM's performance.
Adrian continued, for this year his party will not carry out other corporate actions. However, for the coming years, ABMM still opens opportunities for corporate action in the non-coal mining sector.
Kontan noted that ABMM through its subsidiary PT Radhika Jananta Raya (RJR) realized the purchase of a 30% stake in PT Golden Energy Mines Tbk (GEMS) with a value of US$ 420 million. 
Source: https://industri.kontan.co.id/news/abm-investama-abmm-targetkan-akuisisi-30-saham-golden-energy-tuntas-pekan-depan