Adaro Energy (ADRO): Implementation of Euro 4 Will Not Disrupt Mining Operations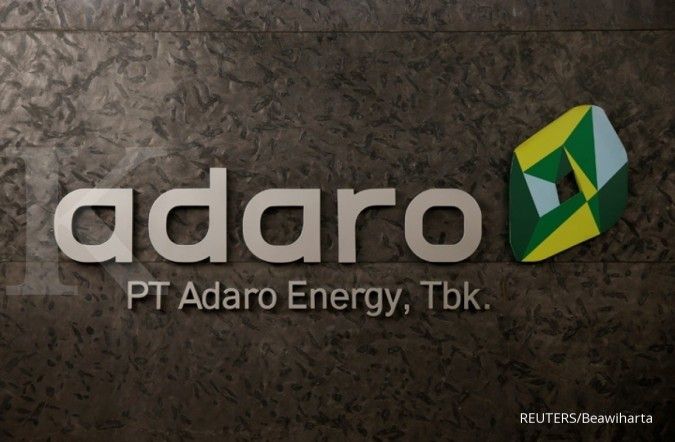 PT Adaro Energy Tbk ( ADRO ) ensures that the implementation of the Euro 4 emission standard for diesel engines in April 2022 will not interfere with Adaro's mining operations.
ADRO's Head of Corporate Communication, Febriati Nadira said operational activities will continue as planned at Adaro's mines with a focus on maintaining healthy margins and continuity of supply to customers.
"The emission standards for Adaro's trucks have met the standards. Not only trucks, but all equipment including heavy equipment produced by Adaro's mines have met the emission quality standards set," said Febriati to Kontan.co.id, Sunday (20/3).
Euro emission standards are standards used by European countries to maintain air quality. In this case, the higher the Euro standard applied, the smaller the tolerance limit for carbon dioxide gas emissions, nitrogen oxides, carbon monoxide, and other particles that have a negative impact on humans and the environment.
The Minister of Industry (Menperin) Agus Gumiwang Kartasasmita confirmed the plan to implement the Euro 4 emission standard on March 15, 2022, at the inauguration of the Jakarta Auto Week (JAW) at the  JCC .
Source: https://industri.kontan.co.id/news/adaro-energy-adro-implementasi-euro-4-tidak-akan-mengganggu-oprasional-tambang