Adaro Minerals Targets Construction of Aluminum Smelter To Begin By The End of This Year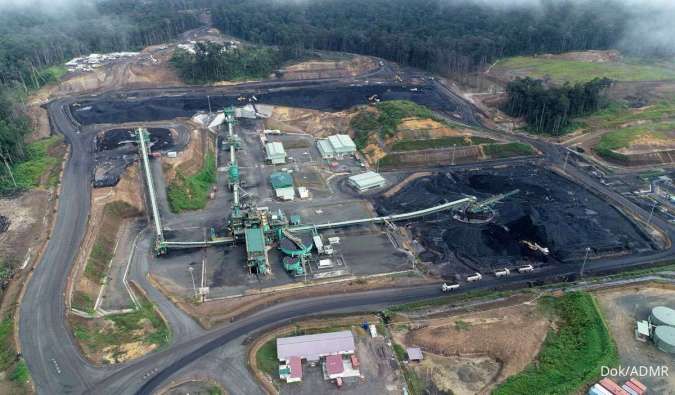 A subsidiary of PT Adaro Energy Indonesia Tbk ( ADRO ), Adaro Minerals ( ADMR ) targets the construction of the aluminum smelter to start by the end of this year.
Director of Adaro Minerals, Wito Krisnahadi, said that currently his party is conducting more detailed planning for the development of this aluminum smelter project. The search for partners is recognized as one of the strategies carried out by the company.
"By trying to work with partners from abroad who already have a track record, experience, latest technology and thorough knowledge in the aluminum industry," said Wito to Kontan, Sunday (7/8). 
Unfortunately, Wito did not specify which partners are currently being explored. What is clear, his party targets the realization of investment and construction to begin by the end of this year. Construction of the project, which produces aluminum ingots or aluminum sheets , is estimated to take 24 months. 
"For the target market  , it is planned to focus on the domestic market in order to reduce Indonesia's dependence on aluminum imports from abroad, and the rest is planned to be exported," concluded Wito.
Source: https://industri.kontan.co.id/news/adaro-minerals-targetkan-konstruksi-smelter-aluminium-dimulai-akhir-tahun-ini