Archi secures extra working capital credit of USD 30 million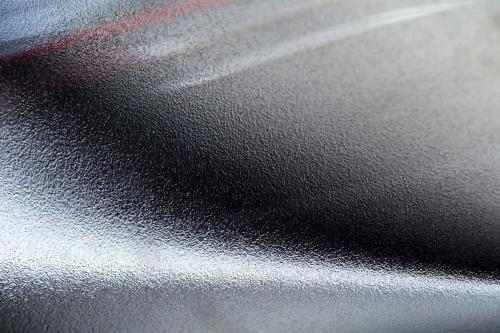 PT Archi Indonesia Tbk (ARCI) restructures the instalment of A and C conventional credit repayment and the amortisation of the MMQ facility, as well as raises its working capital credit from PT Bank Mandiri (Persero) Tbk (BMRI) by USD 30 million. This restructuring scheme is carried out based on the fourth amendment of the common term agreement (CTA) issued last week (28/5), which modifies the original CTA made on August 28, 2018.
Harry Margatan Sopandi, Corporate Secretary of Archi Indonesia, explained that this fourth amendment is needed after one of the mining pits of PT Tambang Tondano Nusajaya (TTN), a subsidiary of ARCI in North Sulawesi, was wiped out by a natural disaster. "The work fortification in one of the mining pits was ruptured, thus forcing the mining activities to be put into a temporary halt," he further explained in the information disclosure quoted Monday (6/6).
According to Sopandi, this mining pit reparation will adversely affect the cash flow of the company. The company fortunately possesses a level of financial flexibility by altering the amortisation schedule for the A and C conventional credits and the MMQ facility, postponing it from May 31, 2022, to May 29, 2025.
With this amendment, the short-term bank debts will drop significantly from USD 68 million to USD 2 million, in exchange for the long-term bank debts that will rise from USD 188.55 million to USD 245.55 million. However, should ARCI decide to utilise the entire amount of the working capital credit from BMRI, its short-term bank debts will also increase by USD 30 million.
Source: https://www.idnfinancials.com/news/43254/archi-secures-extra-capital-credit