Black Diamond Resources (COAL) Eyes IDR 227.5 Billion IPO Funds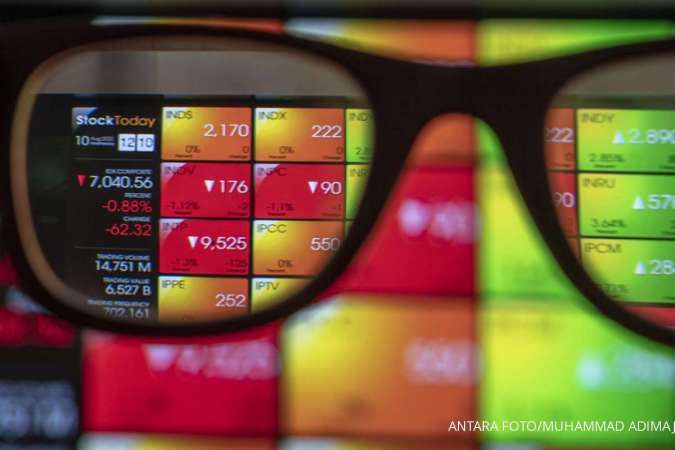 Another company that held an initial public offering (IPO). It is PT Black Diamond Resources Tbk which will be listed on the Indonesia Stock Exchange (IDX) using the stock code COAL.
Launching a prospectus on the e-IPO page, Monday (15/8), the issuer engaged in the coal mining sector through this subsidiary released a maximum of 1.75 billion shares or a maximum of 25.93% of the issued and fully paid capital after IPO.
These shares are offered to the public at an offering price of Rp 100 per share up to Rp 130 per share. Thus, COAL has the potential to reap fresh funds of up to Rp 227.50 billion from this corporate action.
The book building period runs from August 12, 2022 to August 22, 2022. PT Surya Fajar Sekuritas acts as the implementing guarantor.
COAL will use the proceeds from the IPO for two purposes. First , around Rp 40 billion will be channeled to a subsidiary, namely PT Dayak Pembangunan Pratama (DMP) and used for capital expenditure purposes by DMP. Second, the remainder of the IPO funds will be channeled to DMP and used for working capital by DMP.
COAL is the holding company for coal production mining permit (IUP) companies, which carry out mining activities in the Gunung Mas area, Central Kalimantan.
As the parent of a coal mining company that has an IUP, currently most of COAL's performance is reflected in the business activities of its subsidiary. Therefore, every operational activity and financial performance generated by the subsidiaries greatly affects COAL's financial performance. Subsidiaries' contribution greatly affects profitability because on a consolidated basis, all revenues from COAL and its subsidiaries come from DMP's revenue as a subsidiary.
Source: https://investasi.kontan.co.id/news/black-diamond-resources-coal-mengincar-dana-ipo-hingga-rp-2275-miliar