BTA receives IDR 279.62 worth of investment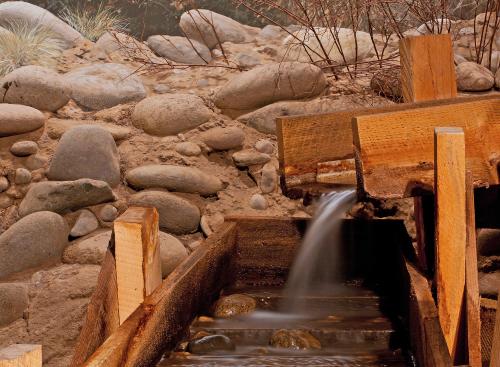 PT Batutua Tambang Abadi (BTA), a subsidiary of PT Merdeka Copper Gold Tbk (MDKA), is granted additional capital investment worth IDR 279.62 billion. With this fresh money, the total investment of MDKA made in BTA clocks up to IDR 5.65 trillion now.
Adi Adrian Sjoekri, Corporate Secretary of Merdeka Copper Gold, revealed that his company and BTA have signed the first amengment off the capital investment contract, which will be allocated to PT Hampaan Logistik Nusantara (HLN) as an investment. "The company owns 99.5% of BTA's shares. A member of our Board of Directors also takes position as a member of the Board of Commissioners of BTA," he clarified in the information disclosure quoted Wednesday (25/5).
According to Sjoekri, the first amendment in the down payment of this conditional capital investment is intended to facilitate a smoother investment plan of BTA in HLN.
BTA's authorised capital is divided into 800 shares of IDR 250,000 each. MDKA claims shares worth IDR 49.75 million, while PT Batutua Abadi Jaya (BAJ) has another IDR 250 thousand. Its stock in the portfolio clocks up to IDR 150 million. BTA is located in Southwest Maluku, Maluku.
Source: https://www.idnfinancials.com/news/43179/bta-receives-idr-worth-investment