Bukit Asam (PTBA) Books 246% Profit Increase in Semester I 2022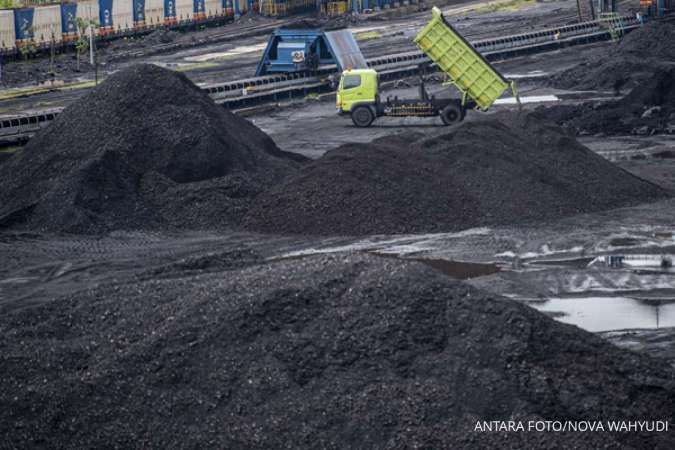 PT Bukit Asam Tbk ( PTBA ) successfully recorded a positive performance throughout the first half of 2022.
This coal mining issuer managed to record a net profit of Rp 6.2 trillion in the first six months of 2022.  PTBA's net profit increased by 246% compared to the same period last year, aka year-on-year (yoy) which was valued at Rp. 1.8 trillion.
The achievement of net profit was supported by the increase in PTBA's revenue, where PTBA posted revenue of Rp. 18.4 trillion, an increase of 79% compared to the same period last year.
PTBA management said that the increase in performance was driven by global and national economic recovery which increased coal demand, as well as a significant increase in coal prices.
This brilliant achievement is also supported by PTBA's solid operational performance throughout the first semester of 2022. Prioritizing cost leadership in every line of the company, PTBA implements sustainable efficiency optimally. PTBA's total assets as of June 30, 2022 were IDR 35.9 trillion, while as of December 31, 2021 it was IDR 36.1 trillion.
Source: https://industri.kontan.co.id/news/kinerja-ciamik-bukit-asam-ptba-bukukan-kenaikan-laba-246-di-semester-i-2022