Bukit Asam saves IDR 58.4 billion per year by digitalization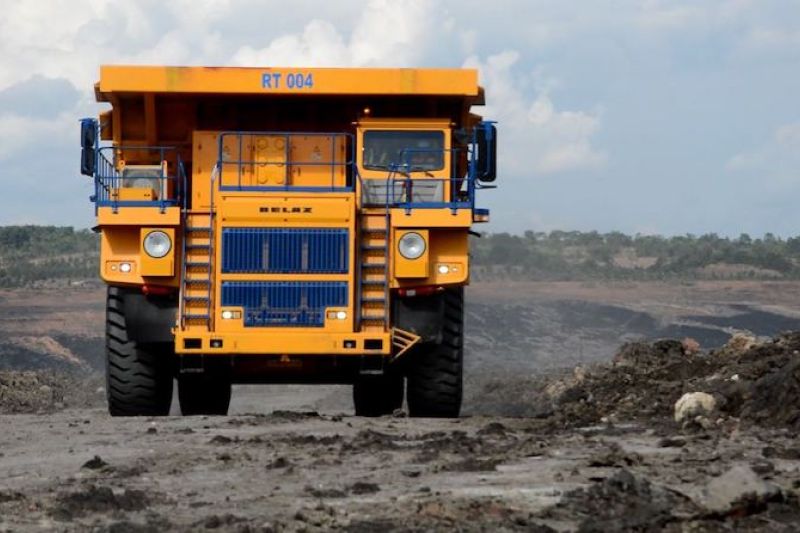 PT Bukit Asam Tbk (PTBA) makes savings of up to IDR 58.4 billion per year thanks to digitalization and electronification.
PTBA Corporate Secretary, Apollonius Andwie in Muara Enim, Friday, said that PTBA continues to carry out digitalization and electronification to become a world-class energy and chemical company that cares about the environment.
A number of programs are carried out to achieve this vision, including Eco-Mechanized Mining (e-MM) and E-Mining Reporting System.
Eco-Mechanized Mining (e-MM) is a program to convert oil-fueled mining equipment to be based on electricity. The mining equipment starts from the process of excavation, transportation, and other supporting equipment.
PTBA can save diesel fuel oil (BBM) up to 7 million liters per year thanks to this program and reduce emissions by 19,777 tCO2e. This program creates savings of IDR 47.7 billion per year, he said.
Meanwhile, the E-Mining Reporting System is a program related to online and real-time reporting for mining operations. This online-based system can be accessed through the CISEA (Corporate Information System and Enterprise Application) application, replacing the manual reporting system.
Thanks to this program, PTBA can save fuel consumption (diesel) as much as 1.2 million liters per year and reduce carbon emissions by up to 1,677 tCO2e per year. This program is able to create savings of up to IDR 10.78 billion per year.
The total efficiency produced by the e-MM and E-Mining Reporting programs reached IDR 58.48 billion.
He explained that the electrification and digitization of mining is also a step by PTBA to support the government to achieve the Net Zero Emission target by 2060.
Other PTBA programs to reduce carbon emissions are switching to electric-based vehicles for mining operations, reforestation of former mining land.
Then, replacing ozone-depleting materials with other environmentally friendly materials, in collaboration with the international institution CDP (Climate Disclosure Project) in the form of assisting the PTBA Climate Change CDP report.
PTBA also continues to increase its portfolio of new and renewable energy (EBT)-based power plants, including a Solar Power Plant (PLTS) with a capacity of 241 kWp at Soekarno-Hatta Airport and a 400 kWp solar power plant on the Bali Mandara Toll Road.