Coal Public service agency (BLU) will also take care of the price difference in the non-electricity industry sector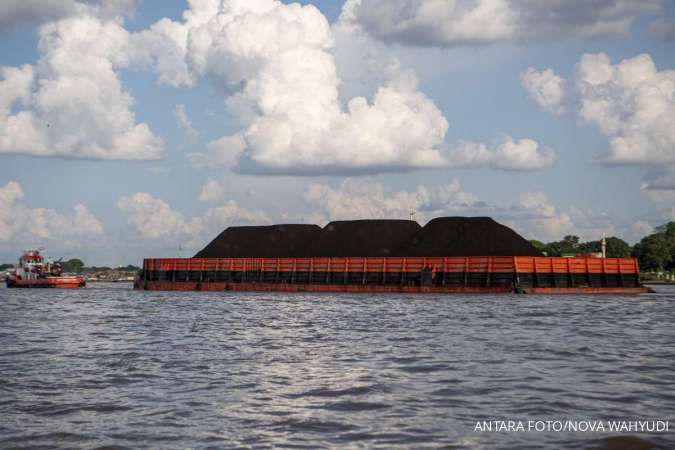 The Ministry of Energy and Mineral Resources (ESDM) has confirmed a number of roles that will be carried out by the Coal Public Service Agency (BLU).
The Director of Coal Business Development, Lana Saria, explained that later the non-electricity industry would also be included in the sector handled by the Coal BLU.
"Yes, non-electricity industries (also) that have been determined based on statutory regulations," said Lana to Kontan, Monday (27/6).
Thus, the selling price of coal for the non-electricity industrial sector except for smelters will also be released to market prices. Furthermore, the difference between the coal price in the market and the benchmark price in the policy for DMO will be paid through fees or export levies from mining business actors.
Previously, the Ministry of Energy and Mineral Resources ensured the implementation of a special coal price of US$ 90 per ton starting April 1, 2022 for the industrial sector except for smelters.  
This policy is contained in the Decree of the Minister of Energy and Mineral Resources Number 58.K/HK.02/MEM.B/2022 concerning the Selling Price of Coal to Fulfill the Domestic Raw Material/Industrial Fuel Needs.
Meanwhile, the amount of fees that will be charged to business actors will depend on a number of points.
These points, Lana continued, depend on the volume of coal sales by taking into account the quality and Reference Coal Price (HBA) that was set at the time and the amount of domestic coal demand.
Lana said that the coal BLU scheme that would be adopted was the mutual cooperation scheme.
"Working together to guarantee the contribution of domestic coal supply for the benefit of the availability of national electrical and non-electrical energy in accordance with statutory regulations," he explained.
Furthermore, Lana said, later on for mining companies that do not have coal sales to the country, they are required to deposit a certain amount of funds to then be distributed to mining companies that sell coal for domestic purposes at a predetermined selling price.
Previously, the coal BLU scheme which also handles sectors outside of electricity received a response from mining business actors.
Source: https://industri.kontan.co.id/news/blu-batubara-juga-bakal-mengurus-selisih-harga-sektor-industri-non-kelistrikan