Dian Swastatika Sentosa (DSSA) Acquires 20% Shares of Stanmore SMC Pty Ltd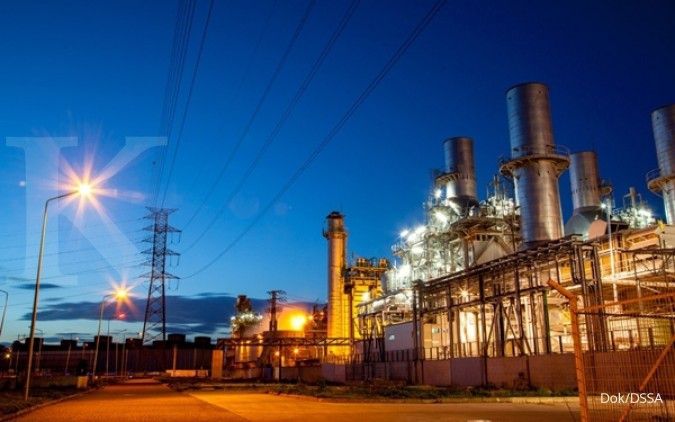 PT Dian Swastatica Sentosa Tbk ( DSSA ) continues to develop its business in the coal mining sector. On Friday (12/8), DSSA reported that it had taken over a 20% stake in Stanmore SMC Pty Ltd
Stanmore Resources Limited (Stanmore) and Dampier Coal (Queensland) Proprietary Limited (Dampier), both indirect subsidiaries of DSSA, have entered into an agreement with Mitsui & Co. Ltd., and Mitsui & Co., (Australia) Ltd. to acquire 20% stake in Stanmore SMC Pty Ltd, formerly BHP Mitsui Coal Pty Ltd.
Just so you know, SMC is a metallurgical coal mining company established under and subject to Australian law. "With this takeover, Stanmore through its subsidiary (Dampier) will own 100% of SMC's shares," wrote Susan Chandra Corporate Secretary Dian Swastatica Sentosa in an information disclosure on the Indonesia Stock Exchange, Friday (12/8).
The acquisition of shares of US$ 380 million will be funded by DSSA's internal cash fund. Management expects this acquisition to be completed in the fourth quarter of 2022. "This takeover is expected to provide long-term added value for all shareholders of the Company," concluded Susan.
Source: https://investasi.kontan.co.id/news/dian-swastatika-sentosa-dssa-akuisisi-20-saham-stanmore-smc-pty-ltd