Export Permit granted, Kideco Jaya Agung sold 51,000 Tons Of Coal Overseas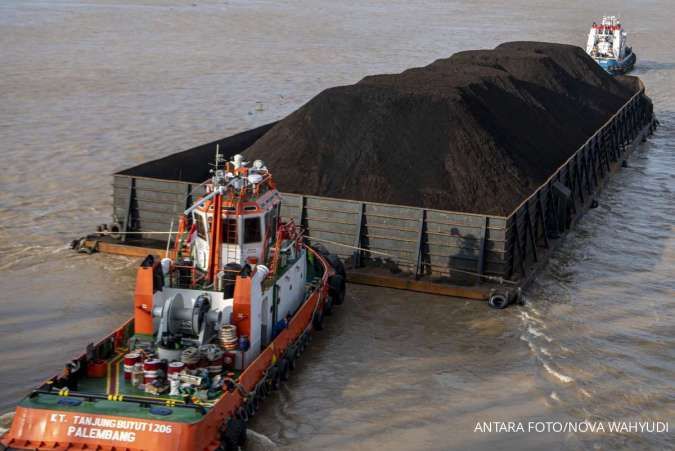 The Ministry of Energy and Mineral Resources (ESDM) has lifted the ban on coal sales abroad for 139 companies that have fulfilled their Domestic Market Obligation (DMO) obligations of up to 100% or more.
One of these companies is PT Kideco Jaya Agung, which is a subsidiary of PT Indika Energy Tbk ( INDY ). 
Indika Energy's Head of Corporate Communications , Ricky Fernando, revealed that after the lifting of the ban, INDY's subsidiary PT Kideco Jaya Agung (Kideco) has exported 51,000 tons of coal. 
"Most of our clients are countries in Asia and Europe," he explained to Kontan.co.id, Friday (21/1). 
Regarding business prospects, Ricky sees that demand and prices for energy commodities, including coal, are expected to continue to strengthen in 2022 in line with the economic recovery due to the COVID-19 pandemic.
"Our target this year is to reach Kideco's production target of 34 million tons and MUTU of 1.8 million tons," said Ricky. 
In addition, his party also aims to develop diversified projects including in the fields of gold mining, nature-based solutions, as well as new and renewable energy.
Source: https://industri.kontan.co.id/news/dapat-izin-ekspor-kideco-jaya-agung-sudah-jual-51000-ton-batubara-ke-luar-negeri