Global Coal Now increase Priced USD 203 Per Ton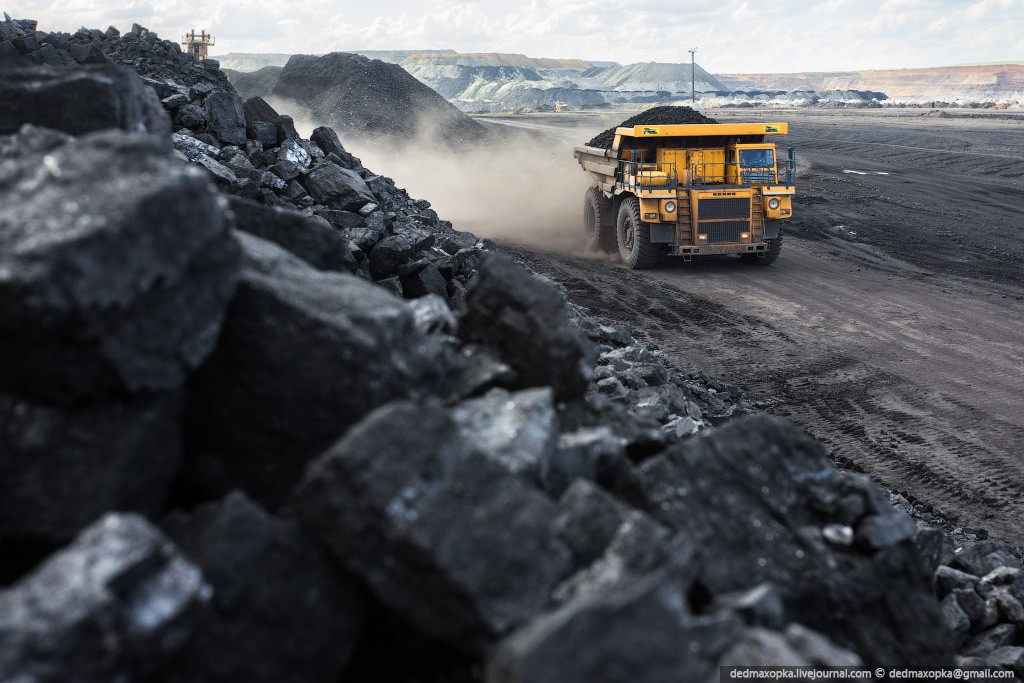 Global coal pricesexperienced another spike in the midst of Indonesia's policy of banning the export of this commodity.Currently, the mining goods at ICE NewCastle Coal reach USD 203 per ton.
Monitoring the IDXChannel team, Monday (10/1/2022), this price is much higher than the closing in the previous trade.Coal increased by 7.10 points or 3.62 percent.
Meanwhile, the highest price ever achieved in the coal trade once touched USD259 per tonne.It is possible that this value will be re-touched if Indonesia has not also lifted the export ban which has been going on since January 1, 2022.
Meanwhile in Indonesia, theprice of coalor the Indonesian Coal Index (ICP) on Friday (7/1/2021) was at the level of USD59.90 per tonne.This price is much better than the previous close which was only USD57.70 per tonne.
Previously, the Ministry of Energy and Mineral Resources decided to impose abanoncoal exportson January 1, 2022.This policy was taken to overcome the fuel crisis for the steam power plant (PLTU) owned by PLN.
In a statement, the government said the ban was valid for one month, ending on January 31, 2022 to be exact.If this step is not taken, it will cause disruption to electricity services to 10 million customers in Indonesia.
This policy was also emphasized by President Joko Widodo who said the regulation was absolute.So that all national mining companies are required to carry out the DMO scheme or domestic needs of 25 percent.(TYO)
Source: https://www.idxchannel.com/market-news/melonjak-lagi-batu-bara-global-kini-seharga-usd203-per-ton