Schneider Electric smart factory targets net zero emissions by 2025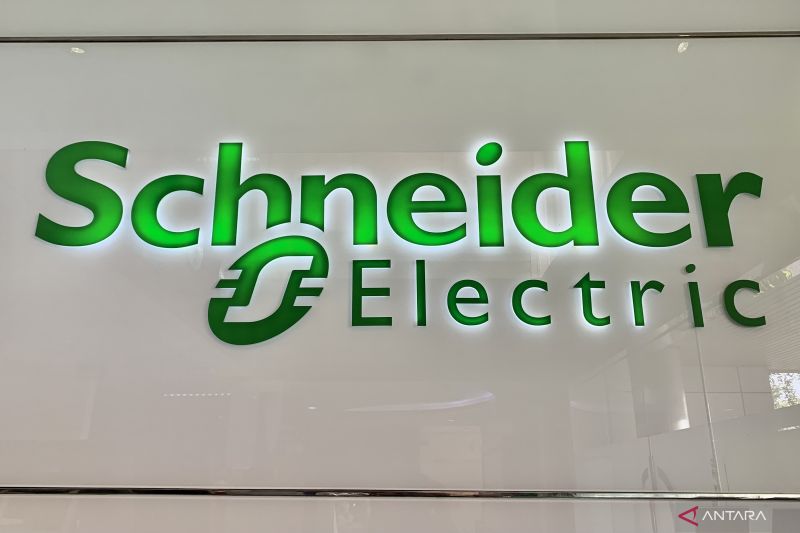 Jakarta (ANTARA) – The Schneider Electric Cikarang smart factory is implementing "digitalization" and "Sustainability" which is oriented towards achieving net zero emissions by 2025 as well as biodiversity and empowering local communities.
Joko Sutopo, Plant Director of Schneider Electric Cikarang targets carbon neutrality by 2025 by utilizing 100 percent of renewable energy as a source of electrical energy, and implementing green supply chains such as reducing the air freight ratio in the logistics sector and the 3R (Reduce, Reuse, Recycle) program in the logistics sector. product packaging to achieve zero waste in waste management.
"This means that whatever we do here 97 percent is reduced and then can be recycled. So the goal is that we don't cause pollution to the environment where we are and now there is still around 2.8 percent of homework that we can't process. I've been looking for several contractors. to process," he said.
Joko Sutopo also explained the concept of a smart factory which aims to obtain real-time information so that from that information it is able to provide suggestions for taking actions and so on.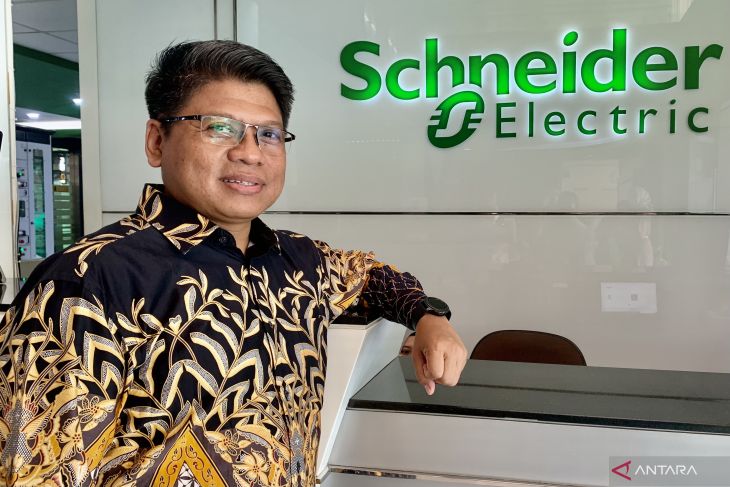 "The advantage of Smart Factory is not that it reduces people, but we can get real time information so that from the real time information we can get suggestions to take action as soon as possible," he said.
Joko Sutopo also added that the company also has a program called "Schneider go to school" which is active in educational institutions. This program educates students from an early age to care about energy efficiency which has an impact on sustainability. To date, Schnieder has also employed around 500 vocational high school graduates in Cikarang and we have worked closely with the government to revitalize 125 vocational schools.
Astri Ramayanti Dharmawan, Business Vice President Sustainability of Schneider Electric Indonesia & Timor Leste, said, "Since 2017, the Schneider Electric factory in Cikarang has been digitizing through the application of digital technology and automation with EcoStruxure solutions for productivity and operational efficiency.
"Schneider Electric has a mission to be a digital partner for sustainability and efficiency. Globally, we have embarked on a sustainability journey since 2005 and continue to renew our sustainability commitments. Our new Schneider Sustainability Impact (SSI) 2021-2025 focuses on the United Nations Sustainable Development Goals (SDGs) which includes 6 long-term commitments involving our business and partners, customers and local communities," he said.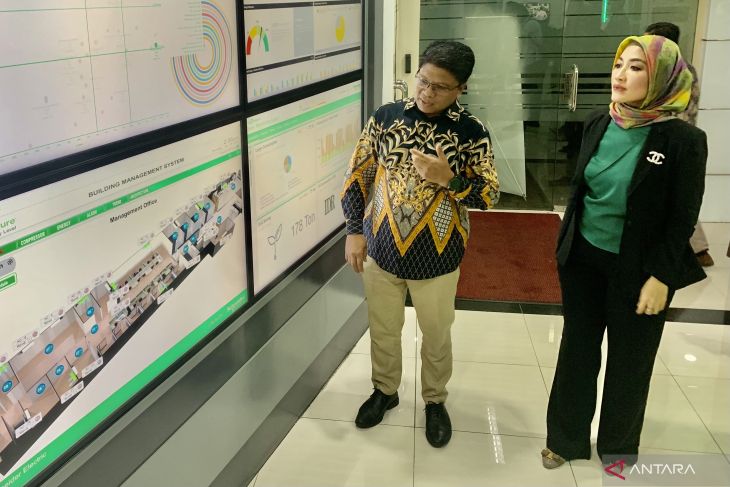 Astri Ramayanti Dharmawan also explained that from the HR side, they were transforming their mindset and increasing their digital competence.
"We also encourage the creativity of our human resources in creating green and sustainable solutions in the factory environment, both in the operational process, biodiversity conservation and local community development."
As the largest Engineered-to-order Schneider Electric factory in Asia, Schneider Electric Cikarang is a panel assembly factory with special specifications for a wide range of products from low to medium voltage electrical equipment.
Located in the EJIP industrial area (East Jakarta Industrial Park), with an area of ​​33,000 square meters, the Cikarang factory employs 800 employees and has certifications based on national and international standards including ISO 9001, ISO 14001, ISO 45001, ISO 50001 and SMK3.