SMBR and SMGR ready to merge, awaiting government regulation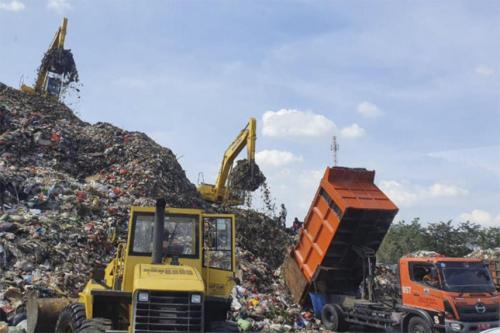 PT Semen Baturaja (Persero) Tbk (SMBR) and PT Semen Indonesia (Persero) Tbk (SMGR) will be integrated into one entity.
"As of now, we are waiting for the approval process and the issuance of the Government Regulation (lit. Peraturan Pemerintah/PP)," Daconi,
President Director of Semen Baturaja announced in the public expose treatise quoted today (19/9).
According to Daconi's words, this integration plan will solidify the basis of marketing and cement sales volume, especially in Southern Sumatra. Other positive outcome of this plan is that the company will managed to control the cement price better due to the proximity between the distribution area and its consumers.
"In terms of production and technology, the synergy between these two state-owned companies will also raise the benchmark," Daconi added.
The data from the Indonesia Cement Association shows that the needs of cement in the first half of 2022 amounted to 29 million tons. The demands came from Southern Sumatra of 2.79 million tons, Sumatra of 6.43 million tons, and other regions in Indonesia.
Source: https://www.idnfinancials.com/news/44350/smbr-smgr-ready-merge-awaiting-govt-regulation