Strengthening Nickel Business, Harum Energy (HRUM) Completes Acquisition of 20% Share of Westrong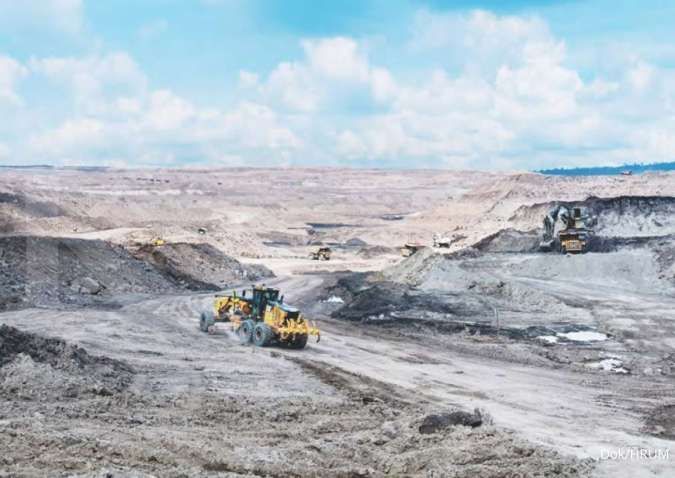 PT Harum Energy Tbk ( HRUM ) through one of its subsidiaries PT Harum Nickel Industry has subscribed to 250,000 new shares in PT Westrong Metal Industry which represents 20% of the total issued and paid-up capital of Westrong Metal Industry with a share price of US$ 75 million . 
For information, Westrong Metal Industry is a limited company established under applicable law in Indonesia and is engaged in nickel refining (smelter). 
The smelter belonging to Westrong Metal Industry, which uses rotary klin electric furnace (RKEF) technology, is planned to be built this year along with the infrastructure in the Weda Bay Industrial Area in Central Halmahera Regency. The smelter will have an annual production capacity of between 44,000 tons and 56,000 tons of nickel in the form of ferronickel or nickel pif iron. 
"The purpose of this transaction is to further develop and expand business activities into the nickel industry which is the realization of HRUM's long-term business diversification strategy," said Harum Energy's President Director, Ray A Gunara in an information disclosure, Monday (9/5). 
Ray emphasized that this transaction did not have a material impact on Harum Energy's operations, legal, financial condition or business continuity.
Source: https://industri.kontan.co.id/news/perkuat-bisnis-nikel-harum-energy-hrum-rampungkan-akuisisi-20-saham-westrong