The House Representative asks the ESDM Ministry to revoke Sorikmas Mining license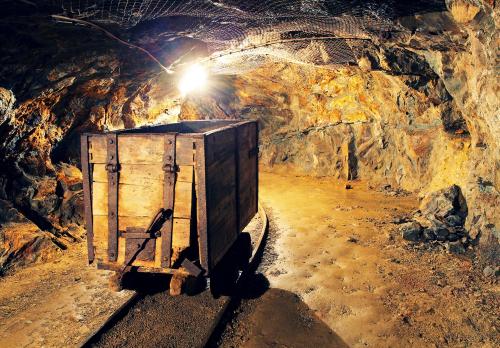 The Ministry of Energy and Mineral Resources (ESDM) is urged to revoke the operational licesnes of PT Sorikmas Mining (SM), a gold mining company, following the neglect of its working license. Maman Abdurrahman, Deputy Chairman of Commission VII of House of Representatives (DPR) of Indonesia, announced the news in the minuted of Hearing Meeting with ESDM Ministry and PT Sorikmas Mining yesterday (23/5).
According to Abdurrahman, Sorikmas has failed to perform any activities on a gold mine of 201,600 hectares for the last 24 years. In addition, Sorikmas's gold mine is located near an illegal mine in Mandailing, Natal, North Sumatra.
"Director-General of Mineral and Coals of the ESDM Ministry ought to enhance the development and the monitoring of mineral and coal mining business owned by the mining license holders in Indonesia," Abdurrahman stated.
Boyke Poerbaya Arifin, President Director of Sorikmas Mining admitted that his company has done some drilling. However, the gold reserves found during the exploration are not economically practical. "We have been drilling 16 holes and conducting feasibility studies," he added.
SM is known to have acquired the mining business license in Mandailing, Natal since February 19, 1998, from the ESDM Ministry.
Source: https://www.idnfinancials.com/news/43169/dpr-esdm-ministry-revoke-sorikmas-mining-license