United Tractors (UNTR) Capex 2021 Worth US $ 290 Million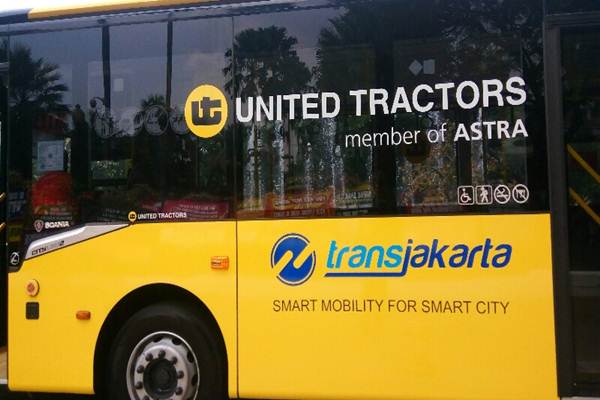 Issuer entity of the Astra Group,PT United Tractors Tbk., allocatingcapital expenditureorcapital expenditure(capex)for the next year to be US $ 290 million in line with the prospect of economic recovery.
United Tractors Corporate Secretary Sara K. Loebis said that the company allocates capital expenditure which will come from internal pockets.
Meanwhile, around 50 percent of the capex will be allocated to the mining contractor business segment for replacing obsolete heavy equipment.
"Then, about 40 percent or around US $ 120 million is for the gold mining segment forprocessing plantdevelopmentandoperation improvement, while the rest isregular capexfor maintenance," Sara toldBisnis, Wednesday (16/12/2020).
He explained that next year's capex will be higher than the projected capex realization in 2020 which is only around US $ 190 million.
In fact, previously the issuer with the UNTR stock code had cut this year's capex to US $ 230 million to US $ 250 million from the initial 2020 guidance of US $ 450 million.
The capex cut is inseparable from the impact of the Covid-19 pandemic, which is a business challenge for the company in line with weakening global commodity prices.
On the other hand, UNTR reported a consolidated net income of IDR 46.5 trillion as of September 30, 2020. The realization was down 29 percent from IDR 65.6 trillion in the third quarter of 2019.
In addition, profit attributable to owners of the parent company decreased by 38 percent to IDR 5.3 trillion from IDR 8.6 trillion in the same period in 2019.
Source:https://market.bisnis.com/read/20201216/192/1331922/united-tractors-untr-patok-capex-2021-senilai-us290-juta