Changes in Coal and Mineral governance will have a positive impact on Mining companies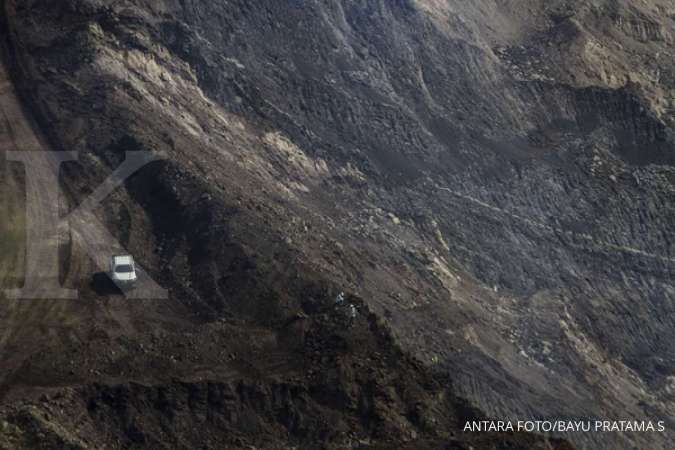 The steps taken by the Ministry of Energy and Mineral Resources (ESDM) to improve the governance of the mineral and coal sector (minerba) are considered to have a positive impact on related business actors.
As is known, the Director General of Mineral and Coal of the Ministry of Energy and Mineral Resources, Ridwan Djamaluddin, said that so far his party has received reports on the origin of goods that are not clear.
"One thing we want to change is that certificates of origin of goods are no longer made unilaterally by business entities, but must be made bysurveyorsand known to the government," Ridwan said at the Ditjen Minerba Socialization event which was held virtual, recently.
In the explanation of the Directorate General of Mineral and Coal, there will be a number of changes in the new Draft Kepdirjen, including increasing the role ofsurveyorsto additional obligations for business actors.PT Superintending Company of Indonesia (Persero) alias Sucofindo also assessed that this step has the potential to have a positive impact on the company's performance.
"If the Ministry of Energy and Mineral Resources plans to strengthen the role ofsurveyorsin order to increase mining fees, it is very possible that it will be positive for the development of inspection and testing services," said Director of Finance and Risk Management Sucofindo Budi Hartanto to Kontan, Sunday (1/8).
Budi continued, the average revenue contribution from the mining sector reached Rp 350 billion per year.This revenue includes commodity inspection and testing services.In particular, for this year, Sucofindo targets revenues from the mineral and coal sector to reach Rp 600 billion.
Meanwhile, referring to Kontan's records, Sucofindo posted revenue of Rp 1.14 trillion in the first half of 2021. This achievement is only 41 percent of the revenue target that Sucofindo wants to achieve this year, which is Rp 2.8 trillion.
Meanwhile, mining business players also welcomed this plan positively."In principle, sectoral arrangements and arrangements are always welcomed," explained Dileep Srivastava, Corporate Secretary of PT Bumi Resources Tbk to Kontan, Thursday (29/7).
Meanwhile, Executive Director of the Indonesian Coal Mining Association (APBI) Hendra Sinadia ensured that his party fully supports the government's efforts to improve governance.Moreover, so far the improvement efforts are considered to have been going well.
"So far, mineral and coal governance has improved, among others, by controlling mining permits through coordination of mineral and coal supervision efforts assisted by the KPK," said Hendra.
Head of Corporate Communication ofPT Adaro Energy Tbk (ADRO) Febriati Nadira revealed that her party as a contractor and public company will support and comply with the regulations set.In addition, always support efforts to create national energy security.
The woman who is often called Ira also ensures that routine operations are reported to the government."We always report our operational activities including production results to the governmentonline. Our activities are also routinely inspected by mine inspectors and we monitorcompliance," said Ira to Kontan, Thursday (29/7).
Source:https://industri.kontan.co.id/news/perubahan-tata-kelola-minerba-bakal-berdampak-positif-bagi-pelaku-usaha