Mining companies with higher ESG ratings will dominate the market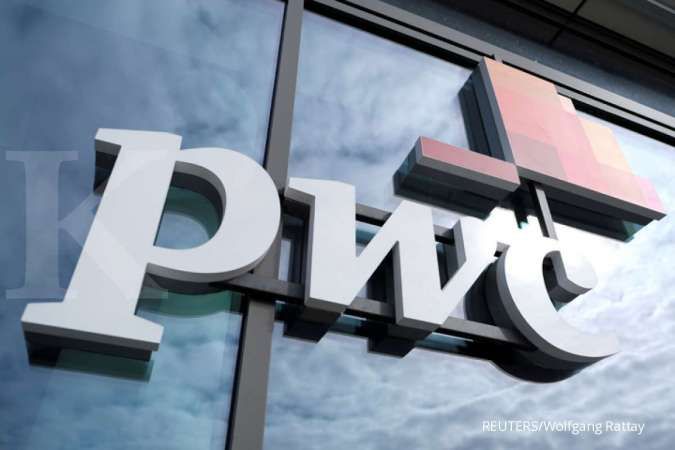 Mining companies withhigherEnvironmental, Social and Good Governance(ESG) ratings will outperform the market on a broader scale during the height of the Covid-19 crisis.
Thus providing an average total return for shareholders of 34% over the last three years or ten percentage points higher than the general market index.
This was stated in PwC's 18th Annual Review of the Top 40 Mining companies – Mine 2021 – which examines global trends in the mining industry.In the report, net profit in the sector rose 15%, cash on hand rose 40%, and market capitalization rose nearly two-thirds to US$1.46 trillion.
There are signs of continued optimism for 2021, as forecasts suggest that the top 40 will report the highest ever earnings and EBITDA levels and the second-highest net profit on record.
Simultaneously, the demand for minerals entering clean energy technologies is expected to increase 6-fold in the next 20 years.
The survey also revealed that the coal production of the Big 40 fell 12% in 2020. Transactions fell from five in 2018 to zero in 2019 and 2020, highlighting the sector's continued shift towards net zero emissions.
Paul Bendall, Global Leader, Mining & Metals, PwC Australia, said the global mining sector has demonstrated resilience and agility in adapting its operations during the pandemic.
"Plus, the drive towards environmental sustainability has created a volatile landscape for mining companies, but also presents opportunities for true transformational change," he explained in an official statement, Monday (2/8).
Although tax transparency is a fundamental way for companies to demonstrate their commitment to ESG issues, only 30% of the 40 Big Companies adopted tax transparency reporting in 2020.
The report further found that 39% of CEOs of mining and metals companies were particularly concerned about uncertainty in tax policy, more than double last year's figure (18%).This poses long-term risks for the sector.
Tax transparency, which is one of ESG's key metrics, gives mining companies the opportunity to highlight their significant financial contribution to society and the resulting improvements in education, infrastructure and quality of life.
Sacha Winzenried, PwC Indonesia Mining Advisor, said the themes presented in the PwC – Mine 2021 Report are highly relevant to Indonesian mining companies as they move into the next phase of their evolution.
"Customers, employees, communities, governments and suppliers now expect companies to create sustainable value. Mining companies must embrace tax transparency as an essential part of their ESG strategy," he said.
Sacha further explained that tax transparency will support the mining sector to be more transparent about the taxes and rents paid and the social benefits provided by these contributions, especially in the remote areas where they operate.
Source:https://industri.kontan.co.id/news/perusahaan-tambang-dengan-peringkat-esg-yang-lebih-tinggi-akan-ungguli-pasar?page=2