Electricity Threatened, Philippines Asks Indonesia to Lift Coal Export Ban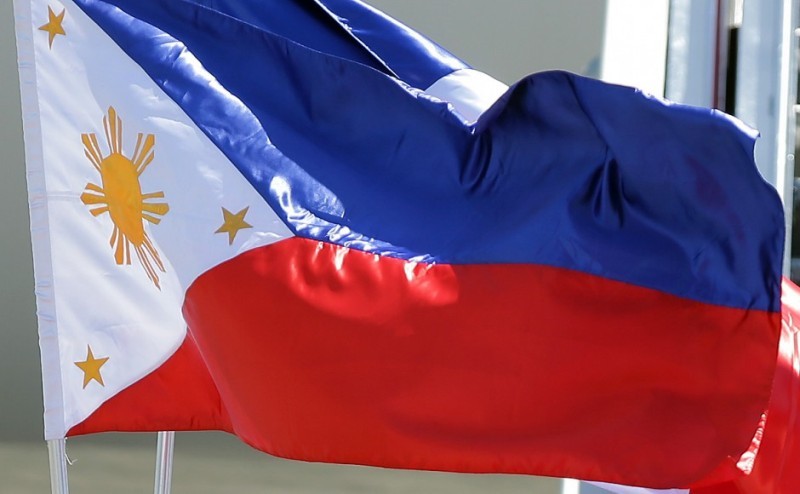 Following Japan and South Korea, this time thePhilippinegovernmentrequested that Indonesia lift the new coal export ban.This statement was made considering that the country is also in a supply crisis that could threaten its energy security.
Quoted from Reuters, Monday (10/1/2021), the Philippines' Minister of Energy, Alfonso Cusi, admitted that he had submitted the request to the Indonesian government.Because, their economy is very dependent on fuel for powergeneration.
Reuters explained that Indonesia is one of the world's largest exporters of thermal coal, the country decided to temporarily stop exports for one month.This action was taken after PLN reported a low supply of fuel for power plants.
What is done by the Philippines follows similar actions from Japan and South Korea.
"The request was submitted by Cusi in a letter sent through the Ministry of Foreign Affairs to the Indonesian Minister of Energy and Mineral Resources, Arifin Tasrif," the energy department said in a news release, without specifying when the letter was sent.
Not only that, Cusi also asked the Ministry of Foreign Affairs for assistance to mediate and appeal on behalf of the Philippines through the Association of Southeast Asian Nations (ASEAN) cooperation mechanism.
Indonesia's ban has sent coal prices in China and Australia skyrocketing last week, while a number of ships scheduled to carry coal to major buyers such as Japan, China, South Korea and India are still in limbo in Kalimantan, where a number of carrier ship docked.
The Philippines, however, still relies heavily on coal for power generation.Most of them buy their needs from Indonesia, and the rest are bought at quite expensive prices from Australia and Vietnam.
Nearly 70 percent of the Philippines' 42.5 million tonnes of coal supply in 2020 was imported, according to government data.
"Power generated by coal comprises about 60 percent of the country's electricity mix, and by 2021 the country will supply Indonesia with 2.3 million tonnes per month to fuel its power plants," the energy department said.
Senator Win Gatchalian, who heads the Senate energy committee, has asked the energy department to prepare emergency measures because of the export ban, including looking for other potential suppliers.
Source: https://www.idxchannel.com/economics/listrik-terancam-mati-filipina-minta-indonesia-cabut-larangan-ekspor-batu-bara