Amman Mineral (AMMAN) Targets the Smelter Project to be Completed by the End of 2024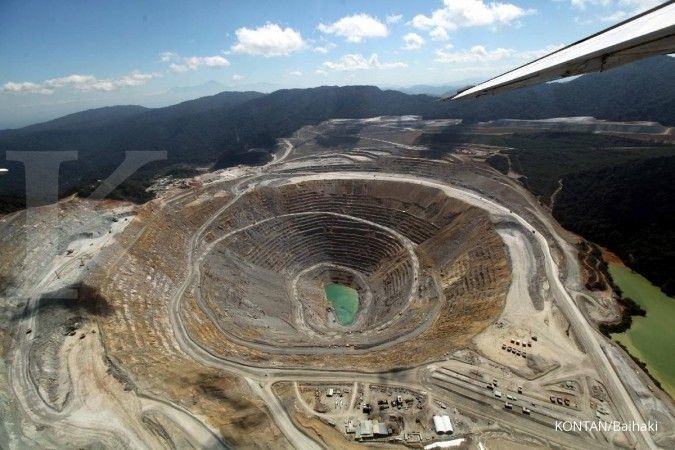 PT Amman Mineral (AMMAN) targets the smelter project in West Sumbawa to be completed by the end of 2024.
President Director of PT Amman Mineral Nusa Tenggara Rachmat Makkasau said that his party is ready to support the government's downstream plan. For this reason, the smelter project is also targeted to be completed as soon as possible.
Rachmat admitted that the copper smelter project was delayed from its original target of 2023. 
"The constraints of the Covid-19 pandemic and the energy crisis in Europe, which are external factors, have prevented the smelter completion target in 2023 from being realized," Rachmat explained to Kontan, Monday (16/1).
The Covid-19 pandemic has become one of the obstacles for face-to-face activities to discuss technical specifications and project engineering. This has an impact on the project construction timeline . The Russia-Ukraine conflict also contributed to the delay in project implementation. One of them is the obstruction of the supply chain.
Rachmat continued, until July 2022 the project had reached 47%.
"Developments in the last few months have been very good in line with the normal conditions of the Covid-19 pandemic," said Rachmat.
Kontan noted that after the smelter is completed, apart from producing 222,000 copper cathodes, it will also produce 17.8 tons of gold, 54.7 tons of silver and 830,000 tons of sulfuric acid. 
Source: https://industri.kontan.co.id/news/amman-mineral-amman-targetkan-proyek-smelter-rampung-akhir-2024
Image Source: industri.kontan.co.id